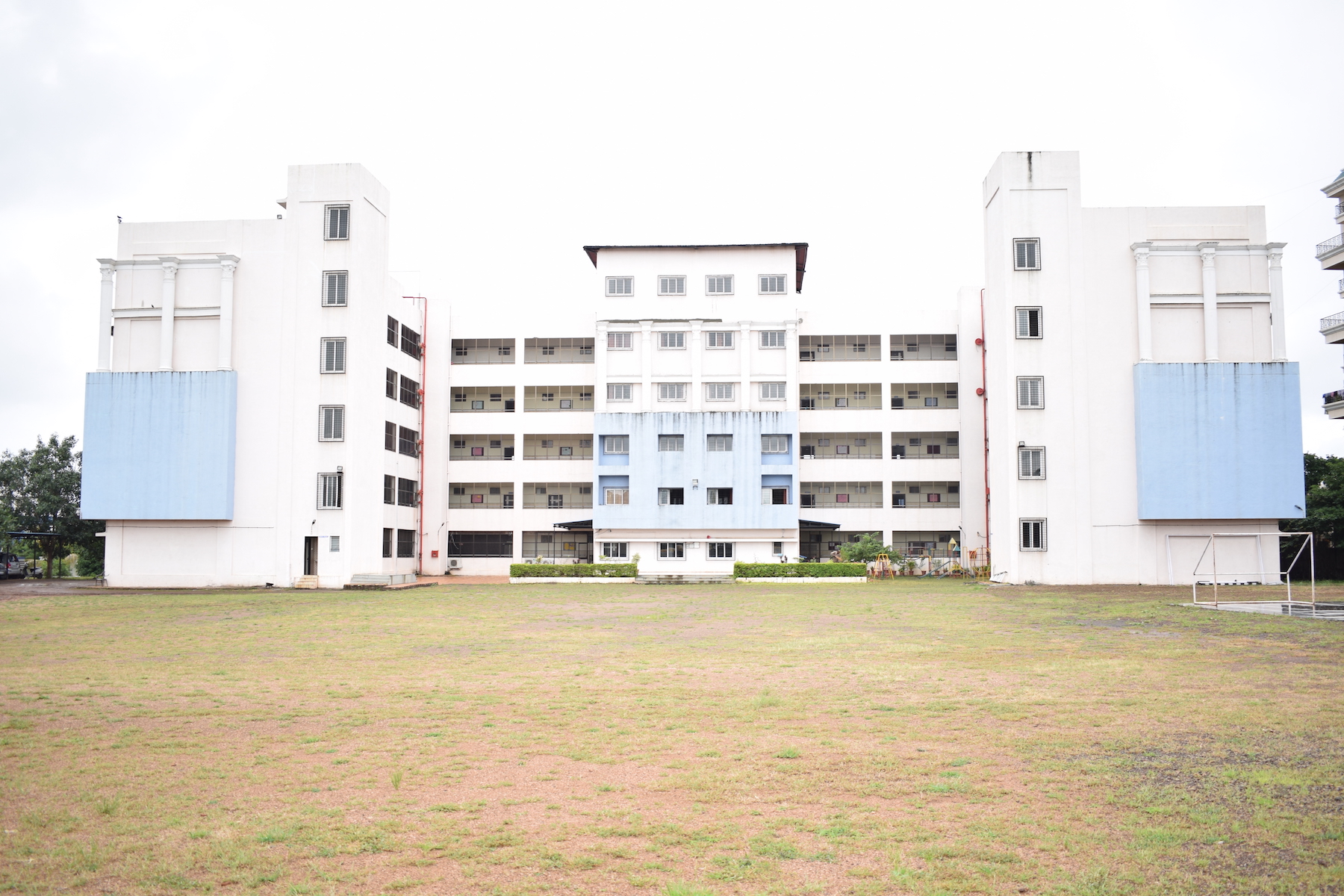 The finest educators of the Malankara Orthodox Church Council of Mumbai Trust believing in "ASPIRATIONS" being our "POSSIBILITIES" for excellence in education, founded the school in the year 2007.The school follows a unique national curriculum and an infrastructure that has been acclaimed as the best by the world Architectural Association of Asia and won an award.This is the only school that gained entrance to this grandeur selection from India.
The attractive building reflects the inspiration and dedication of His Grace Geevarghese Mar Coorilos. From its early days, this school has employed well qualified teachers.
The school received the CISCE affiliation in the year 2016 and the first outgoing batch will appear for the ICSE examination in the year 2017-2018.
The school aspires to remain true to the vision of its founder, providing first class education.